Relive the fun and insightful conversation as the hosts of 3 Fries Short sit down with the incredible Amanda Tapping on The Companion's YouTube channel. If you love making things, this is an episode you cannnoootttttt miss. Amanda shares her DIY adventures, from crafting homemade laundry detergent to whipping up delicious snacks and even DIY flu remedies! 🌿🧺🍪

It's like sitting down with friends at a girls' night, full of laughter, shared experiences, and invaluable tips and tricks.

Hit play and join the conversation! 🎥🎉
Can't get enough of The Companion, throw on our Thanksgiving Special event with Stargate's Michael Shanks and Star Trek's John Billingsley. It gets a little saucy :) and you will 100% laugh your face off.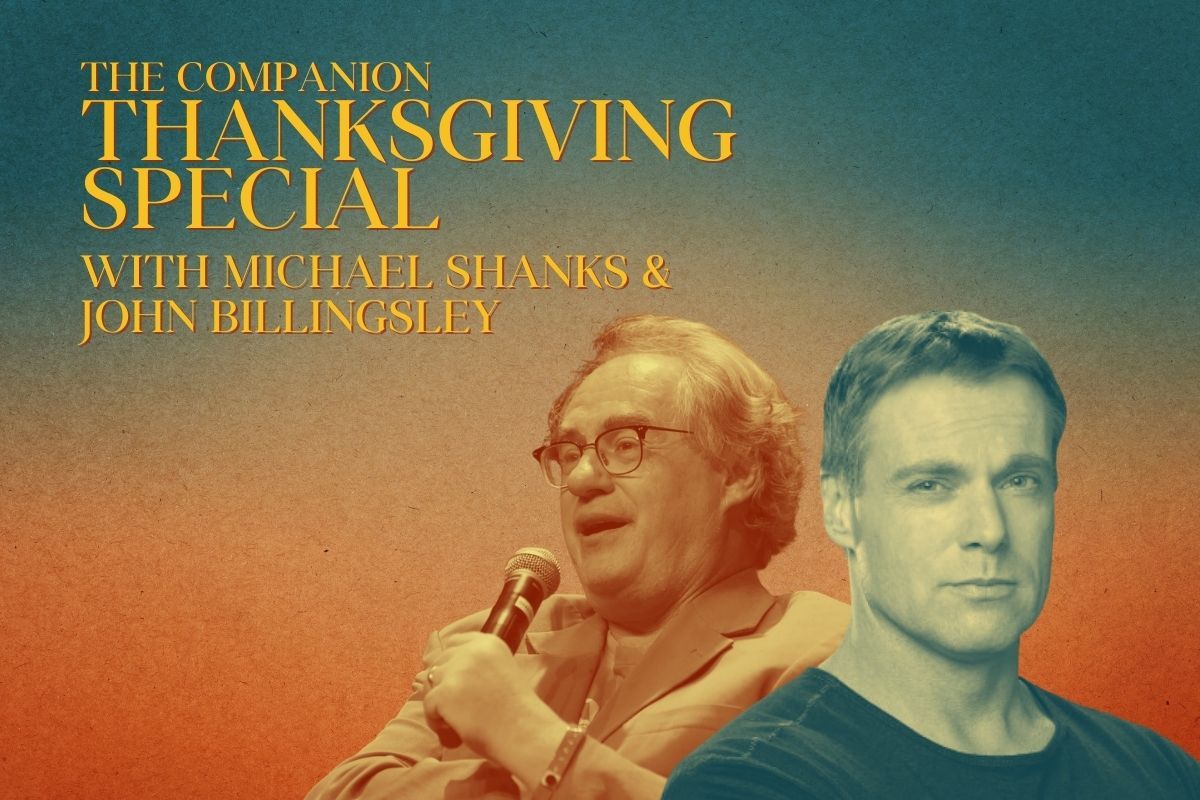 Comments