Nigel Kneale, creator of the cult science fiction serial Quatermass, has been commemorated by a brand new set of stamps from his native Isle of Man.
The set of six Kneale Archives postage stamps is available from the Isle of Man Post Office and covers his career right from his beginnings in the theater, and his 1949 anthology Tomato Cain and Other Stories, to his iconic science fiction work, including the dystopian The Year of the Sex Olympics (1968), ghost story The Stone Tape (1972), and horror anthology Beasts (1976).
Naturally, Quatermass looms large (although it's confined to a single stamp). The influence of the six-part Quatermass Experiment (1953), Quatermass II (1955), and Quatermass and the Pit (1959) – and their Hammer adaptations – can be seen in everything from Doctor Who to Stephen King.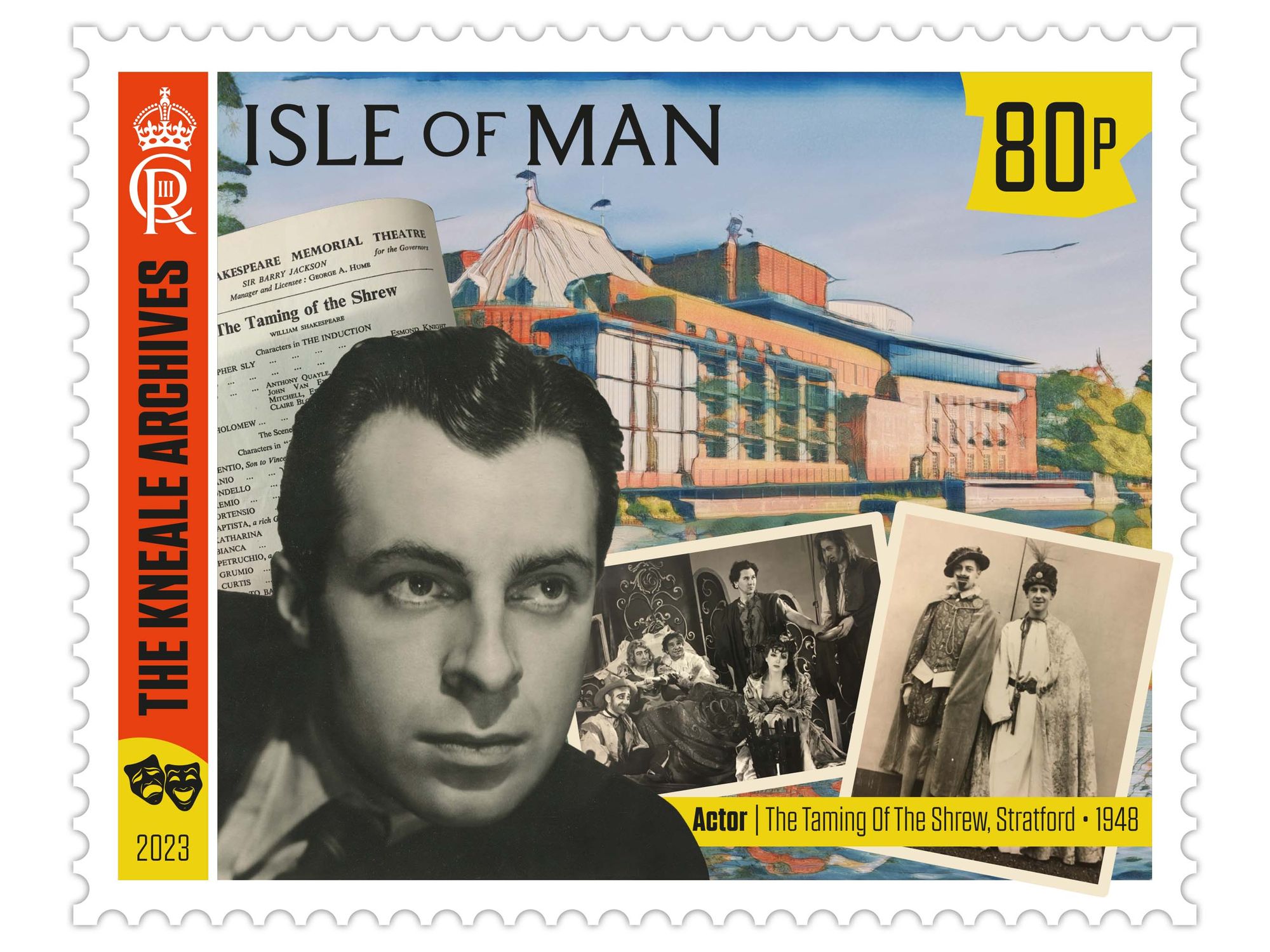 Jane Asher, who has a small role in 1955's The Quatermass Xperiment before going on to star as Jill Greely in 1970's The Stone Tape, said:
"I met Nigel while starring in The Stone Tape in 1972 and found him as charming, clever, and perceptive as I'd imagined. As the daughter of an endocrinologist, brought up surrounded by scientific and medical books and enjoying discussions on those themes around the dining table, I appreciated – and still do – the way Nigel in his writing combined scientific principles with fantasy and made us all consider anew what we know of the physical world. I'm sure he would be thrilled to have his achievements reflected in this fantastic set of stamps."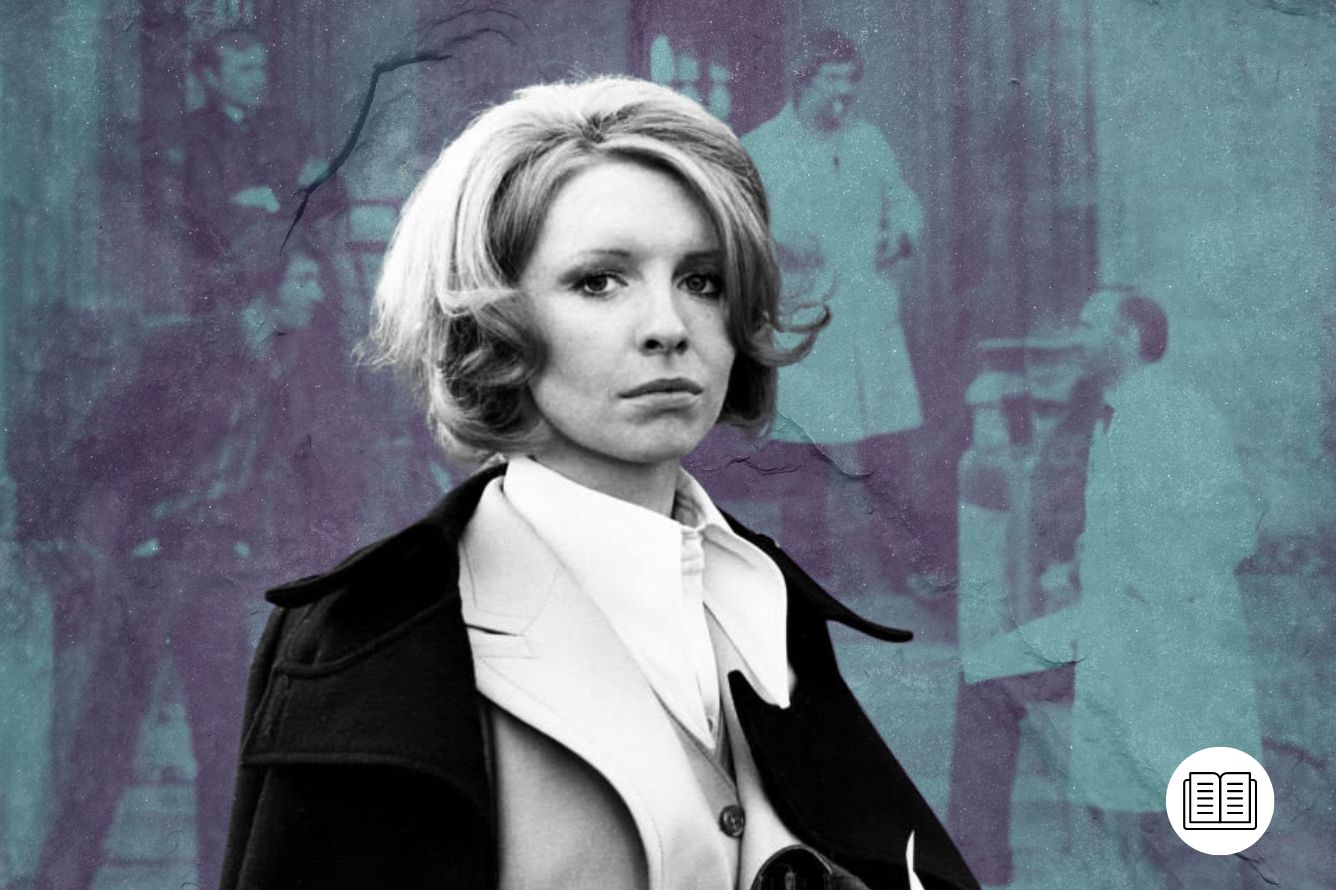 If there's any criticism, it's the absence of Kneale's masterful 1954 adaptation of George Orwell's Nineteen Eighty-Four for the BBC Sunday-Night Theatre. But then if it were up to us, every Quatermass serial would have its own stamp...
As a member of The Companion, you're supporting original writing and podcasting, for sci-fi fans, by sci-fi fans, and totally free of advertising and clickbait.

The cost of your membership has allowed us to mentor new writers and allowed us to reflect the diversity of voices within fandom. None of this is possible without you. Thank you. 🙂
=
Comments