*Obi-Wan Kenobi voice "Hello there"
My name is Ben and I am a founding team member of The Companion. I work mostly on the analytics and strategy side of things, but have done a lot of customer service work and member research projects so I might have met a few of you from those areas.
I love sci-fi.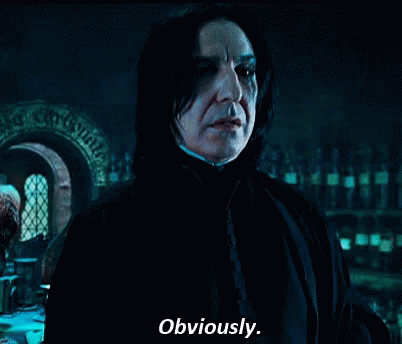 And I also love other geeky things like fantasy novels, video games, and the Oxford comma.
Being a big sports fan too I feel like I have evolved a fairly good perspective and understanding of fandom, and how it is experienced. It is a powerful thing. Quite remarkable and always on the foundation of community.
I am so grateful to be a part of this team and work on this project. The word 'important' might be used to often when giving reviews or ranking something's value, but I do truly believe that making The Companion happen is important. When I read a comment, or a kind reply on twitter, or speaking to a member in person, it never gets old to hear that something we made had a positive impact. Doesn't have to be big, just a smile here or a nose exhale laugh there. Any sort of downward pressure on the good side of the scales is wonderful.
My professional career started out working as a risk analyst on the trading floor of a large energy company. It was a cool job and I was surrounded by very smart, diverse, friendly people. But the work just wasn't for me. I needed to be putting my energy into something creative. Being original.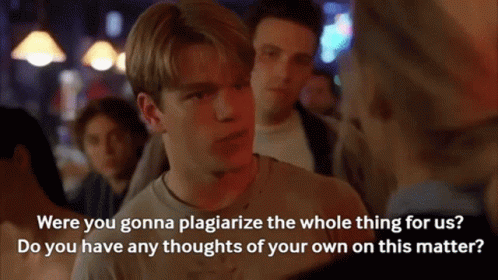 So I was very lucky when Lawrence and Nick took a chance on me and gave me an internship whilst we were working on Stargate Command (I miss that).
From there the idea to create The Companion began and it has been a remarkable journey. I absolutely cannot wait to see where this goes and I am looking forward to all the cool sh*t we can discover.
Thanks for having a look round, and please go on and learn about the other magnificent humans we have on this team. Cheers.
Comments